During World War I there were no churches in the Penns Grove area for African Americans. On April 20, 1917, a few consecrated men and women of the community saw the necessity of caring for the spiritual needs of the growing African American population and met together for a religious service. After the lapse of a few months, a store was rented on West Pitman Street between Lanning Avenue and Broad Street and the Rev. Lawrence, a Methodist Minister of Chester, Pennsylvania led the little band of worshippers in their devotions. As a very large segment of this early congregation was Baptists, Rev. Lawrence, after a short stay, relinquished the work of this ministry to Rev. Matthews of the Baptist faith who was the first called pastor. He was followed by Rev. E. L. Mosley. They formally organized as a Missionary Baptist Church. This marked the humble beginnings of Shiloh.
Rev. Milton Hilary was called to pastor Shiloh in 1933. Rev. Hilary served faithfully for 45 years until his passing on March 7, 1977.
Rev. Alexander Benjamin, Sr. was called to Shiloh in January, 1978. In 1996, after eighteen years of dedicated service, Rev. Benjamin retired as pastor of Shiloh.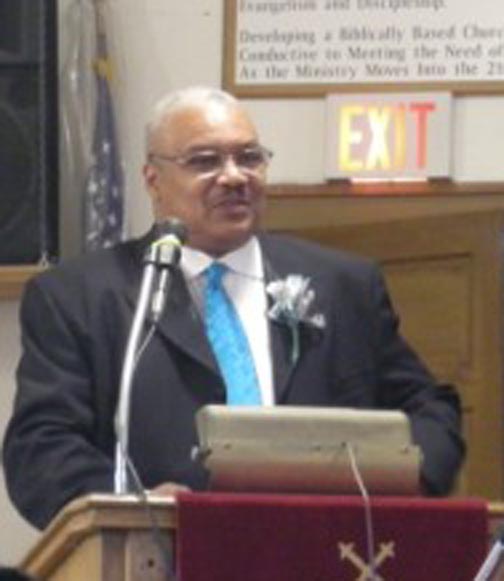 Rev. William Tuff, Jr.
In 1997, the Lord led Rev. William Tuff, Jr. to Shiloh and in 1998, he was installed as pastor. Under the capable leadership of Reverend William Tuff, Jr.,the Shiloh Baptist Church of Penns Grove has soared to new heights. Pastor Tuff's first order of business was to proclaim a vision for the church to be equipped for ministry through Christian Education, Prayer, and Divine Guidance. The purpose of which would be to carry out the mandate of Christ to reconcile lost souls to God through Evangelism and Discipleship. With the intent of leading Shiloh into the new millennium, the emphasis has been to develop a biblically based church able to meet the needs of its people.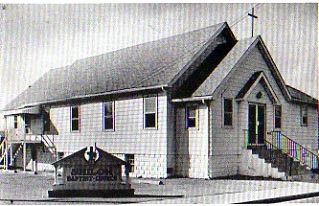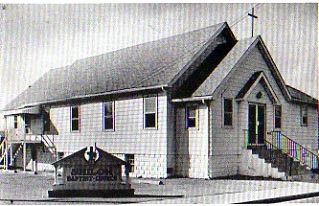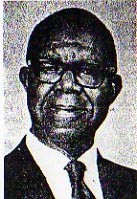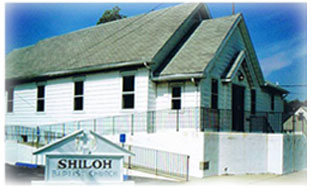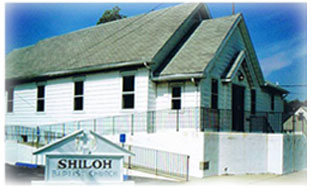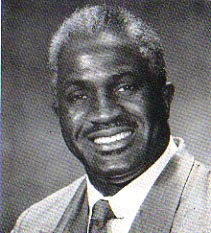 Reverend Alexander Benjamin, Sr.
Reverend Alexander Benjamin, Sr.